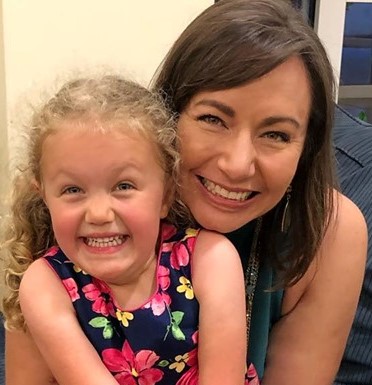 Thanks for dropping by! I'm excited that you are pursuing music education, whether for a young beginner or someone in search of a new teacher. I specialize in teaching ages 5-18. My teaching style is catered to youngsters and my passion lies in the development of young musicians.

My piano career began at the age of five, and—thanks to my parents' consistent encouragement (read: nagging/praise/what-have-you)—it became a lifelong passion. 2021 marks my 26th anniversary as a teacher, and I love this career more today than ever before.
Our classically-focused studios (based out of Urbana and Hagerstown) are filled with friendly competition, recognition, prizes, games, and as much laughter as can be squeezed into our lessons. My goal is to make the challenge of piano mastery a fun and joyful experience.